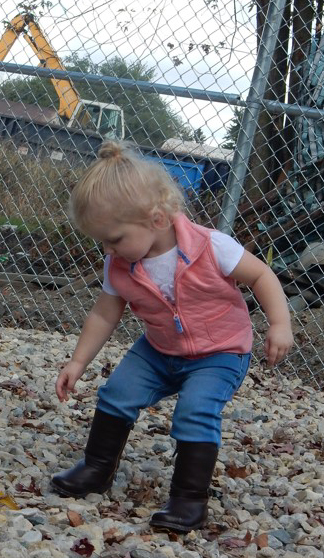 Since 2006, Hartford Iron and Metal in Hartford City, Indiana, has been in violation for improper methods for containing harmful chemicals, including PCBs, from their industrial work.
In 2009 the Indiana Department of Environmental Management and Hartford Iron and Metal agreed, in a Court Approved Consent Decree, to clean their site.
In 2011, and again in 2015, IDEM completed another inspection and found Hartford Iron and Metal was still in violation. Some methods of cleanup did occur, but none of them were substantial enough to actually make a difference.
The Indiana Department of Environmental Management has allowed Hartford Iron and Metal to continue business and to expand operations for eleven years after being originally cited for violations even though they are still not in compliance with the Court Order Decree of 2009.